Introducing...
UnrealEngine Register
A command-line util to help manage UE installs!
UERegister is only available for Windows 10 and 11.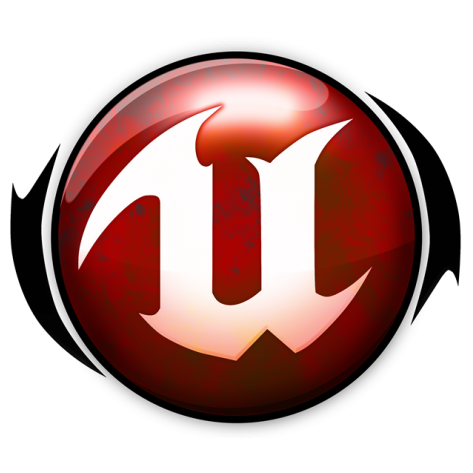 What is it?
UERegister is a command-line utility that allows you to quickly manage custom UE4 install builds. The hardest part of putting a custom install build in to source control is getting that build registered. UERegister allows you to do it in the most simple of ways.
Quick register and remove UE Builds, or clean up the mess that is already there.